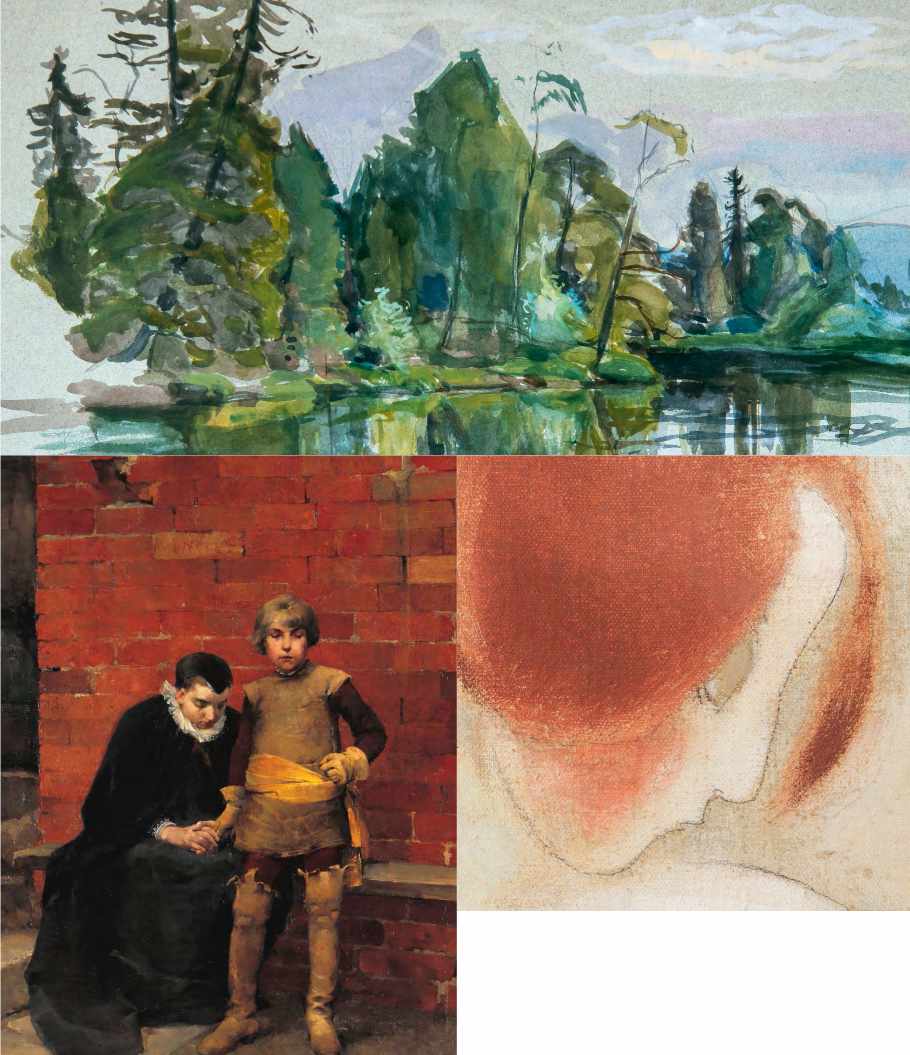 The aim of the association is to promote and familiarise the public with Finnish and international art at home and abroad, to support art as a leisure pursuit, and to further art historical research.
Seasons in us in Oulu Art Museum

17 June 2023–7 January 2024
The changing seasons signal the continuity of life. For their part, the collections of the eleven member foundations of the Finnish Fine Art Foundations have promoted and transmitted the vitality of Finnish art and culture from one generation to the next.
Become a member
As a member of Finnish Fine Arts Foundation you get a chance to exhibit your art collection to a broad audience through our annual exhibitions.